Luther's Legacy
Interactive museum applications
Digital installations in the new Lutheran Museum in Budapest, Hungary Created by MOME Techlab with XORXOR & Binaura & Krakout
Martin Luther's Testament
With the main interactive installation of the museum users - with a turnable disc - can browse the various translations of the famous testament.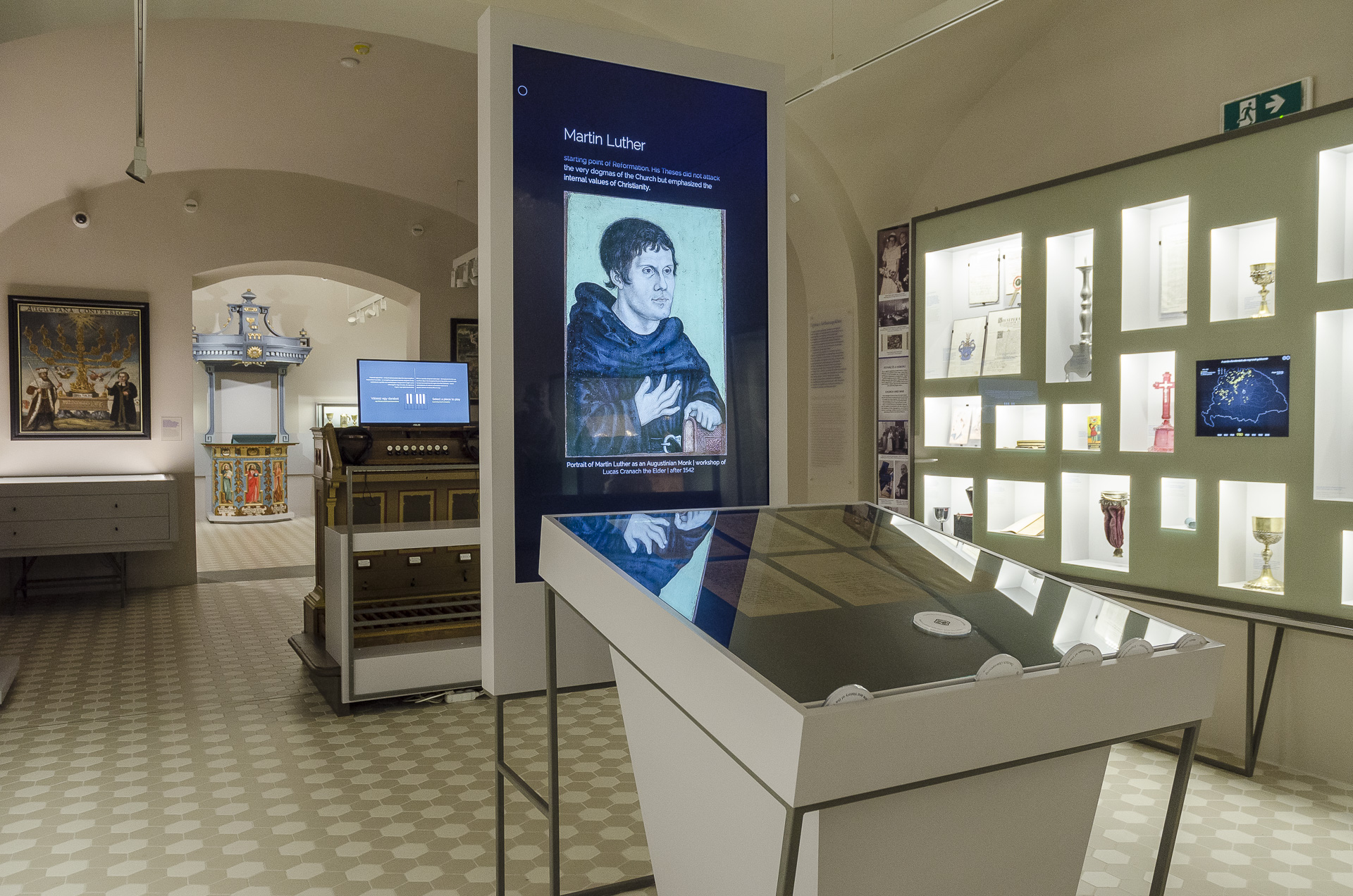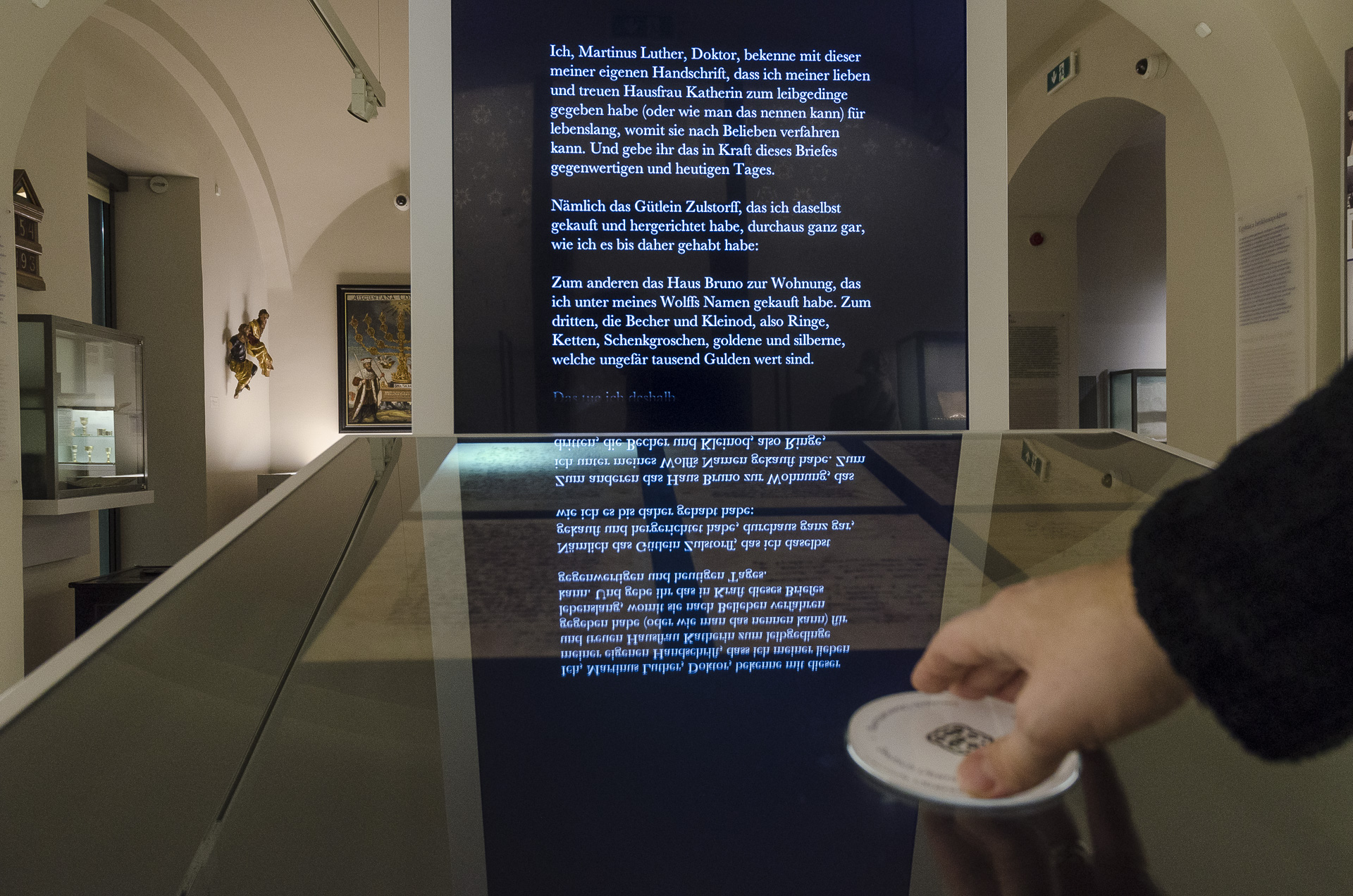 The interactive map follows the changes of the Lutheran congregation in space and time.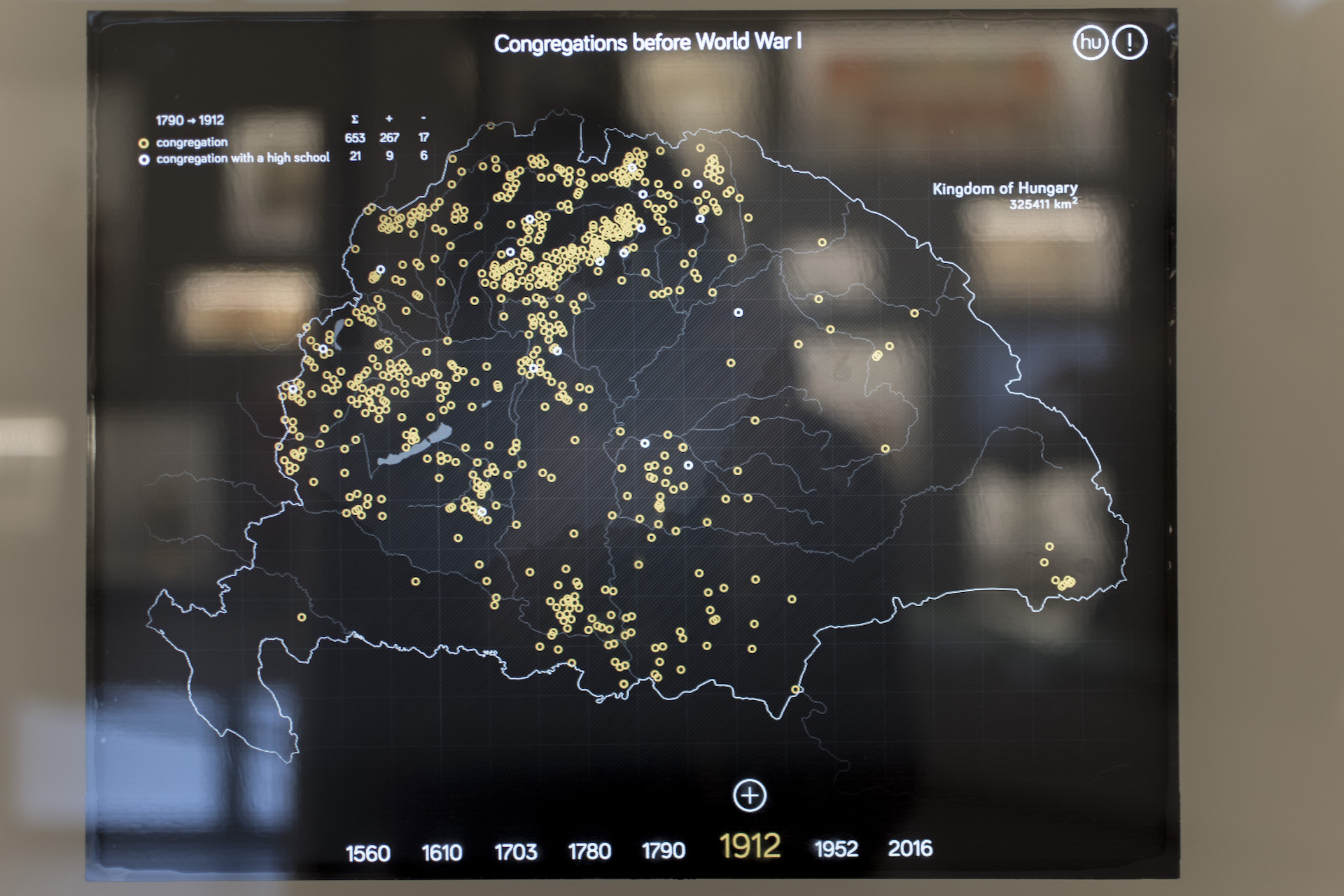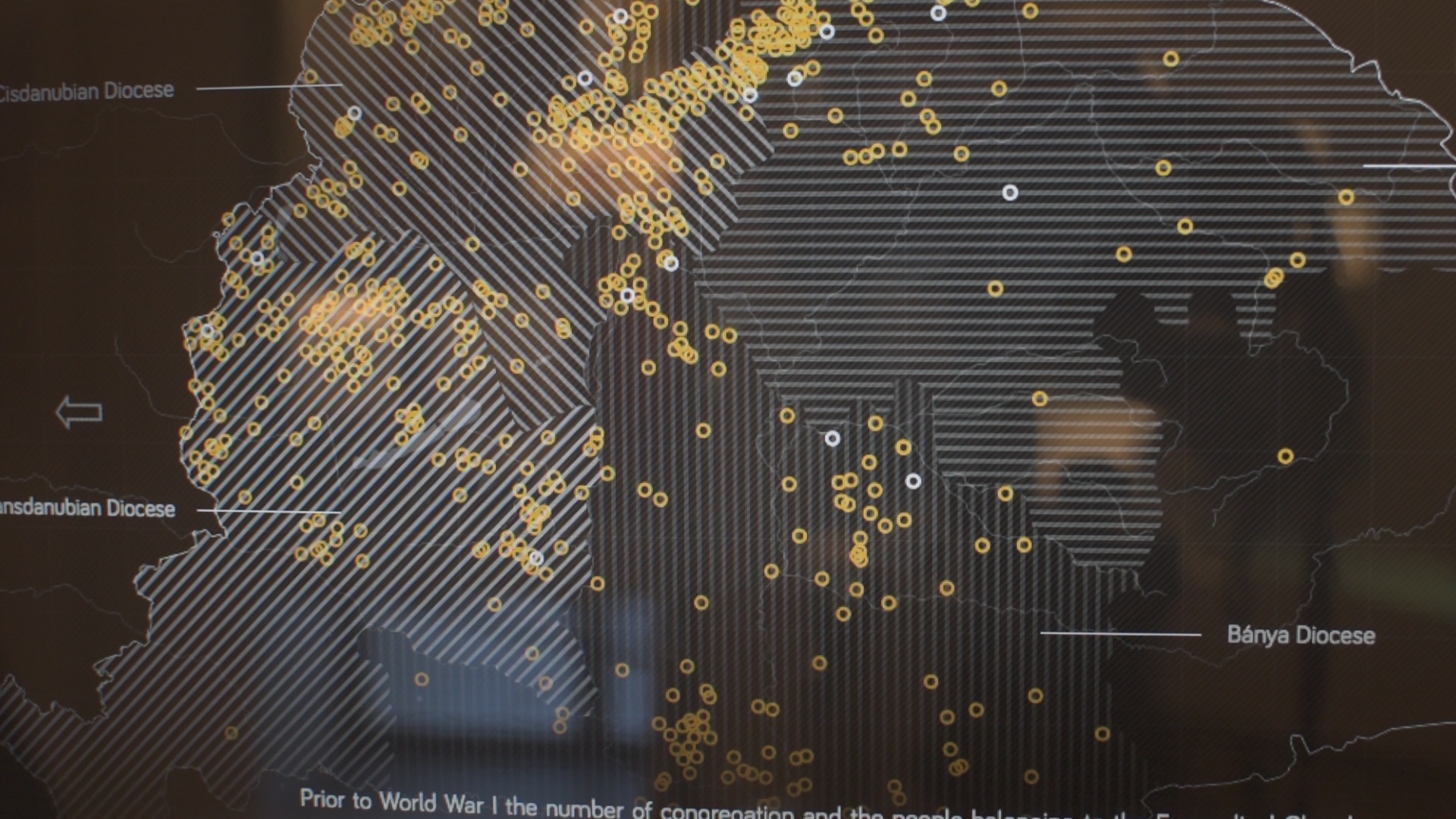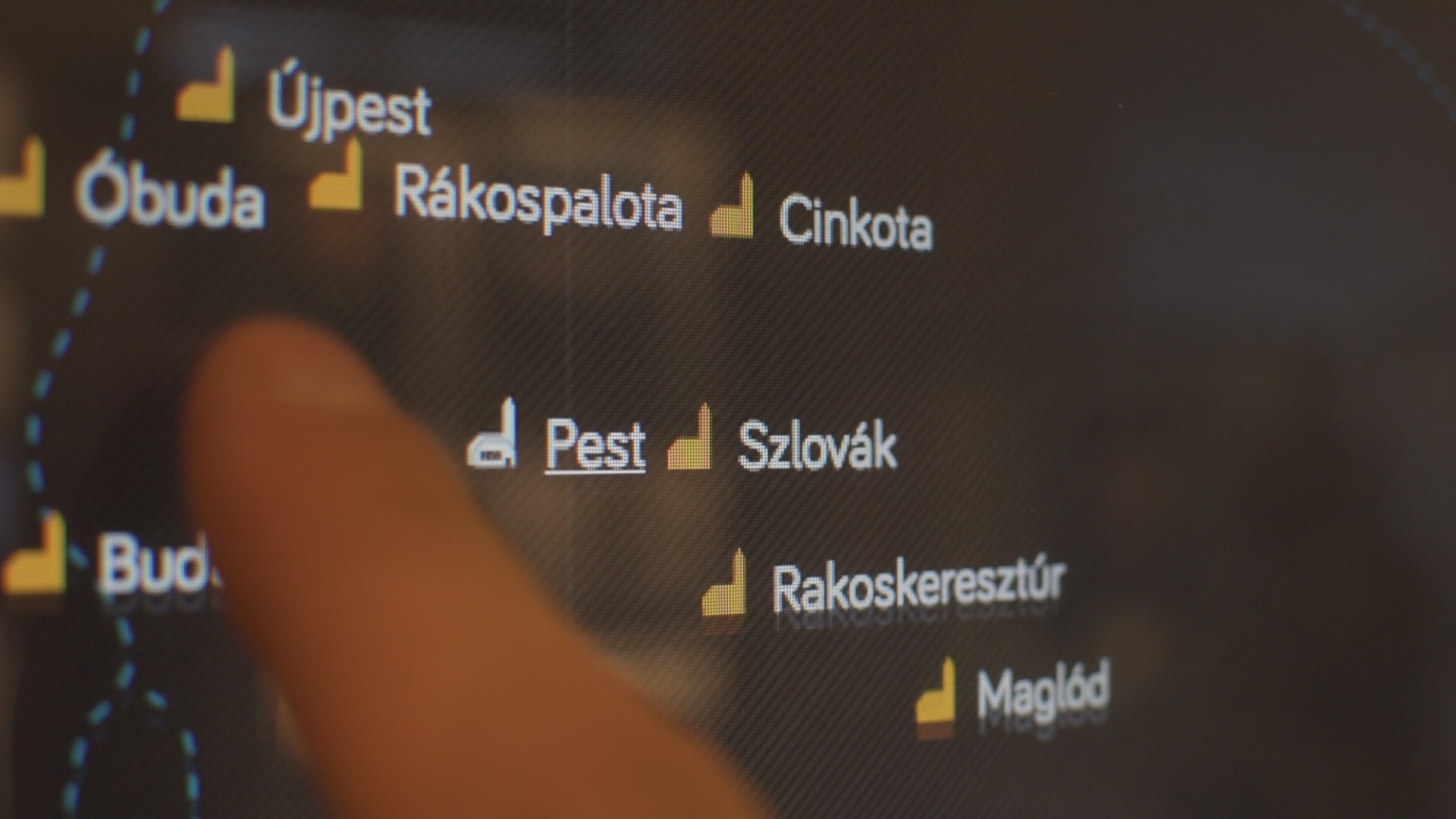 The installation presents the ambiguous relationship between the church and the state.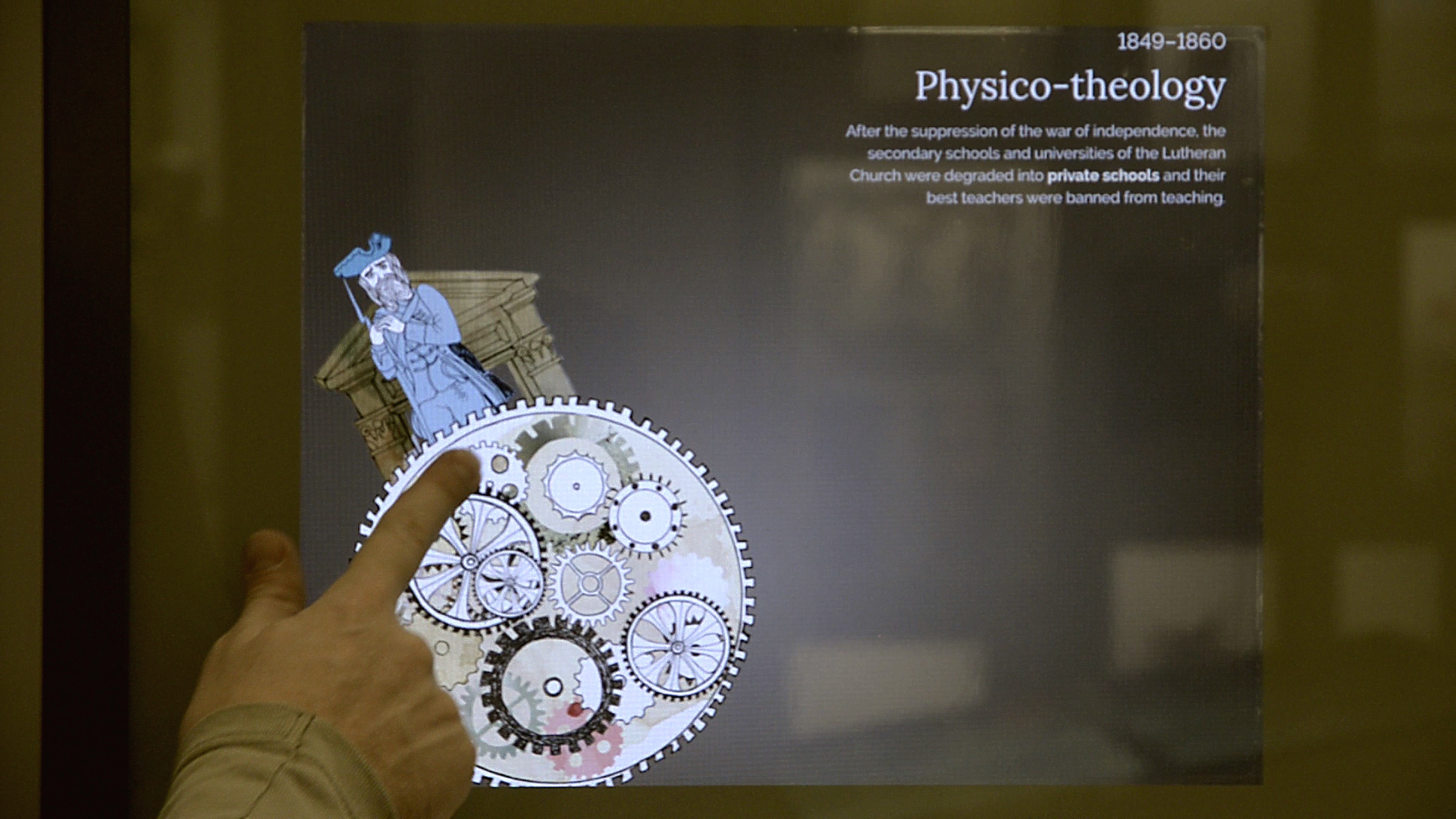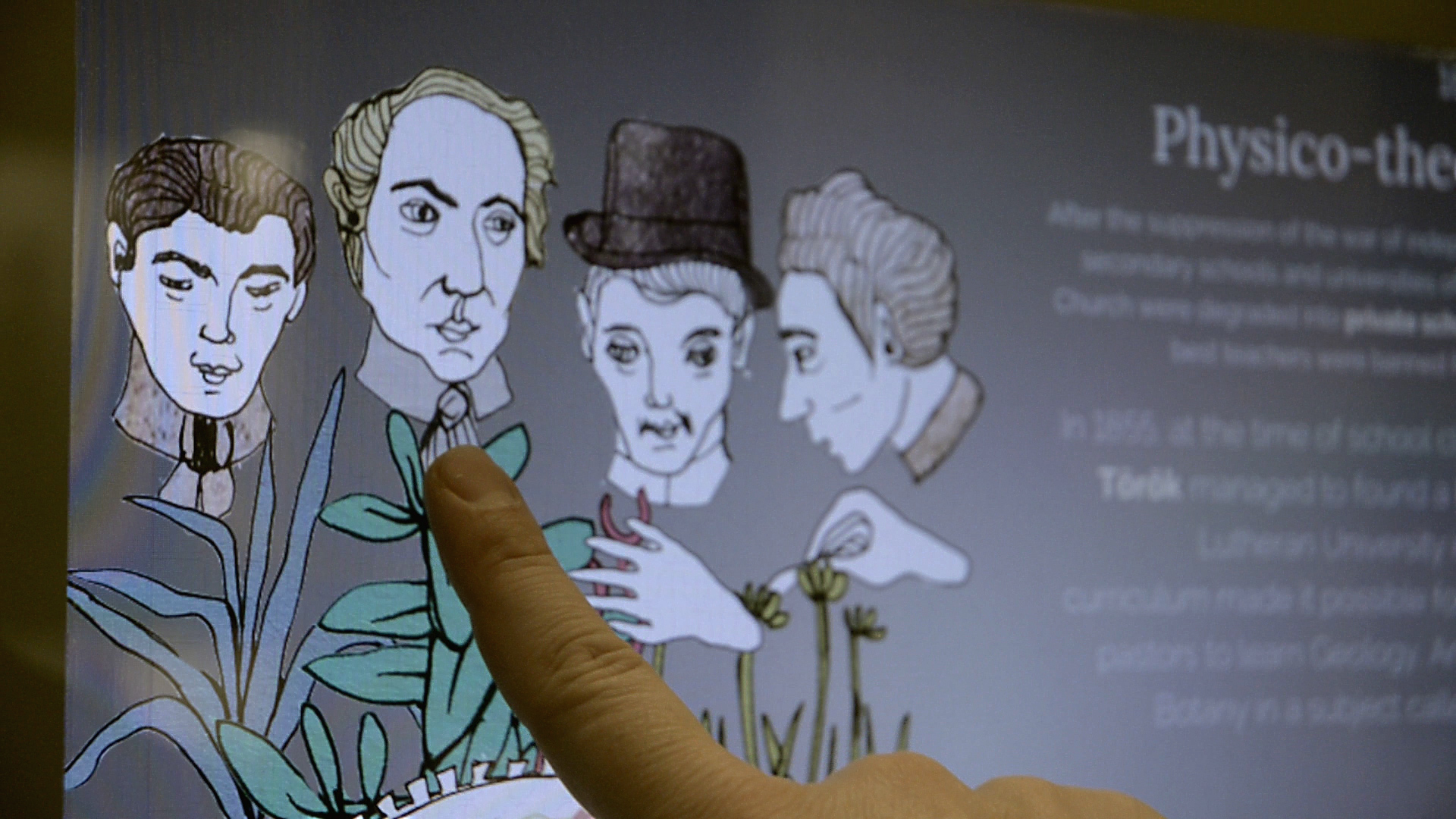 In Memoriam Gábor Sztehlo and András Keken
Prepared objects (can, book and suitcase) in the air-raid shelter recall the era of WWII.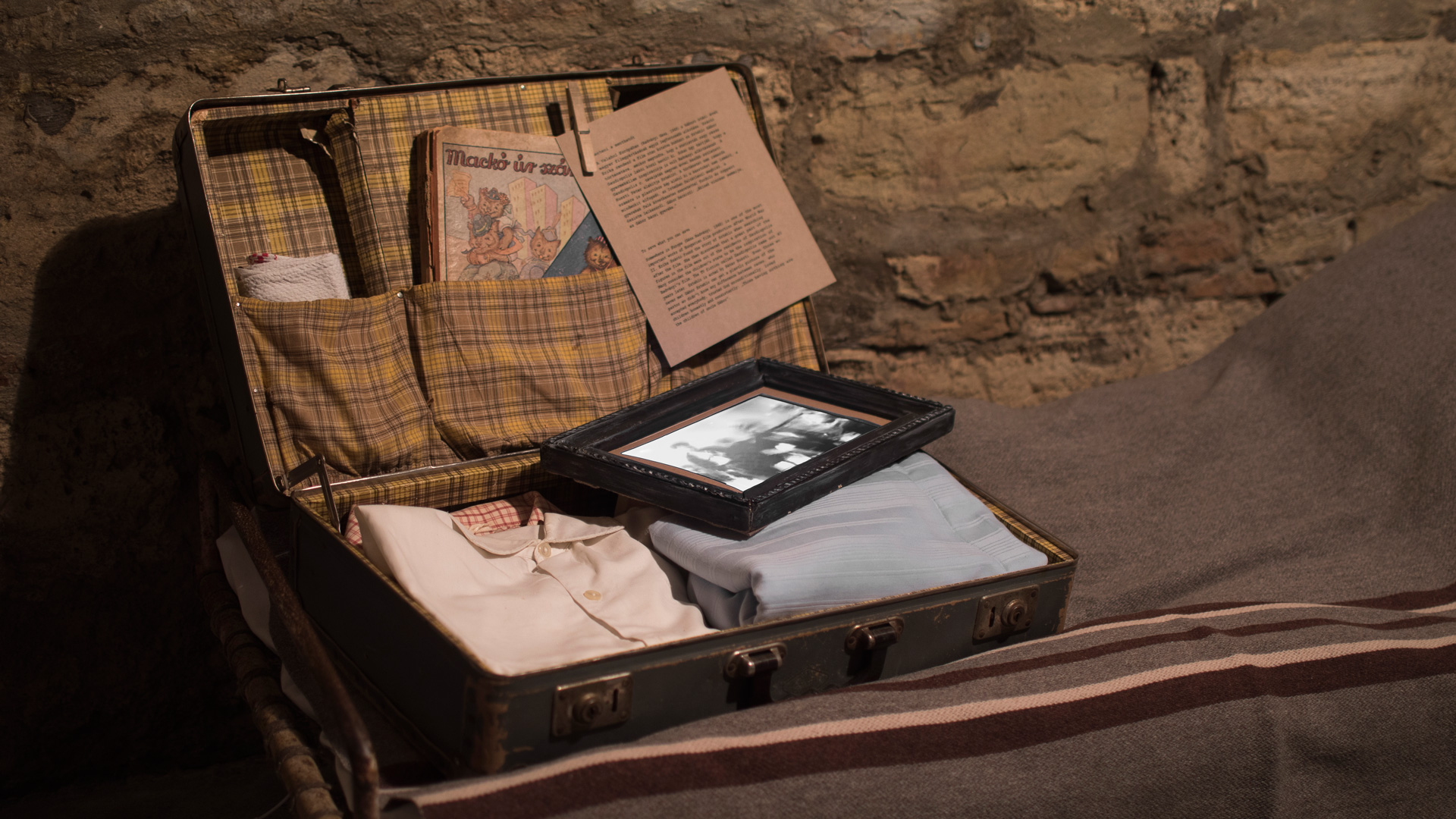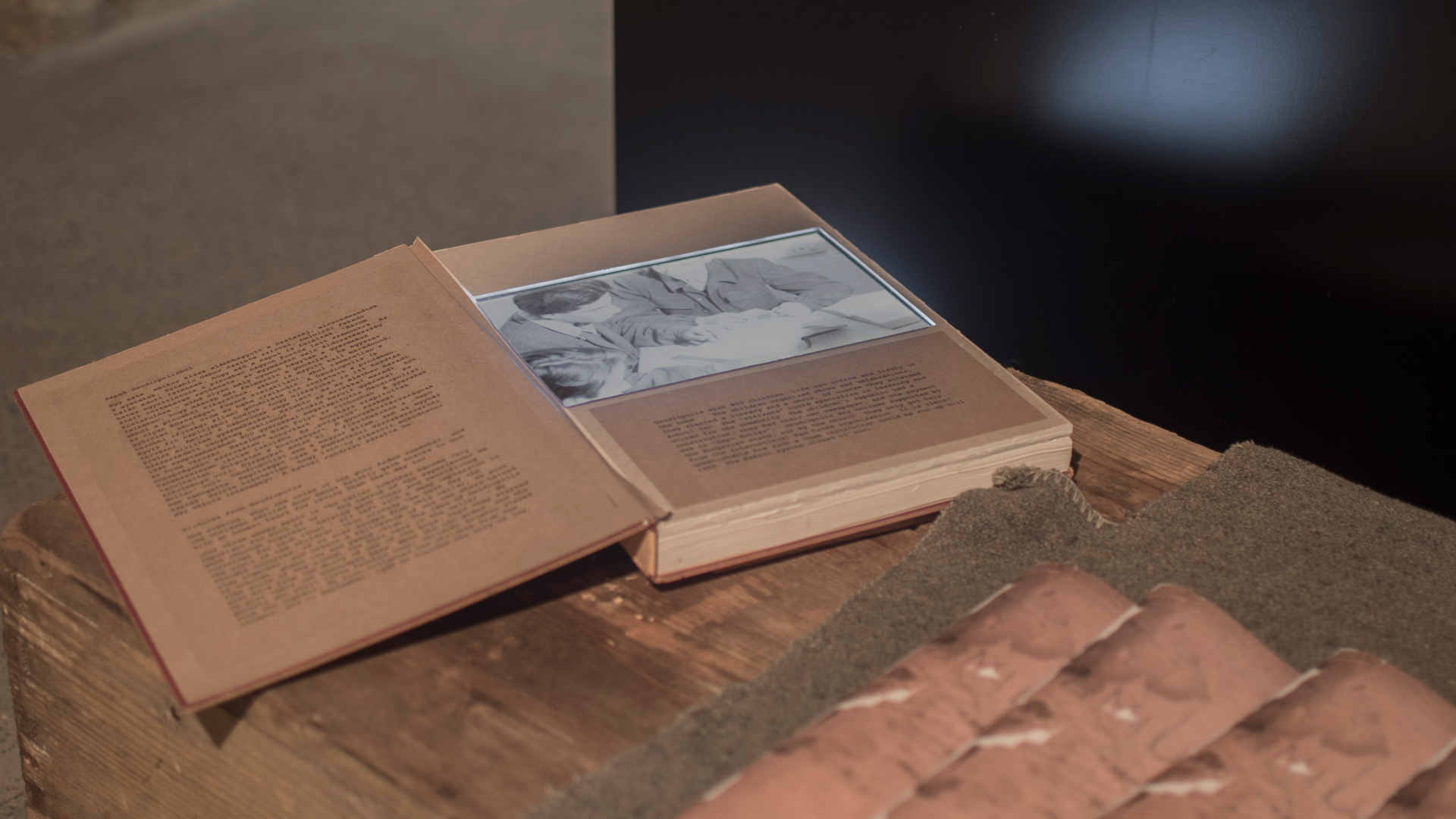 ---
Tags
---
Year
2016
---